5 Places to Use Minky Pillow Covers Around the Home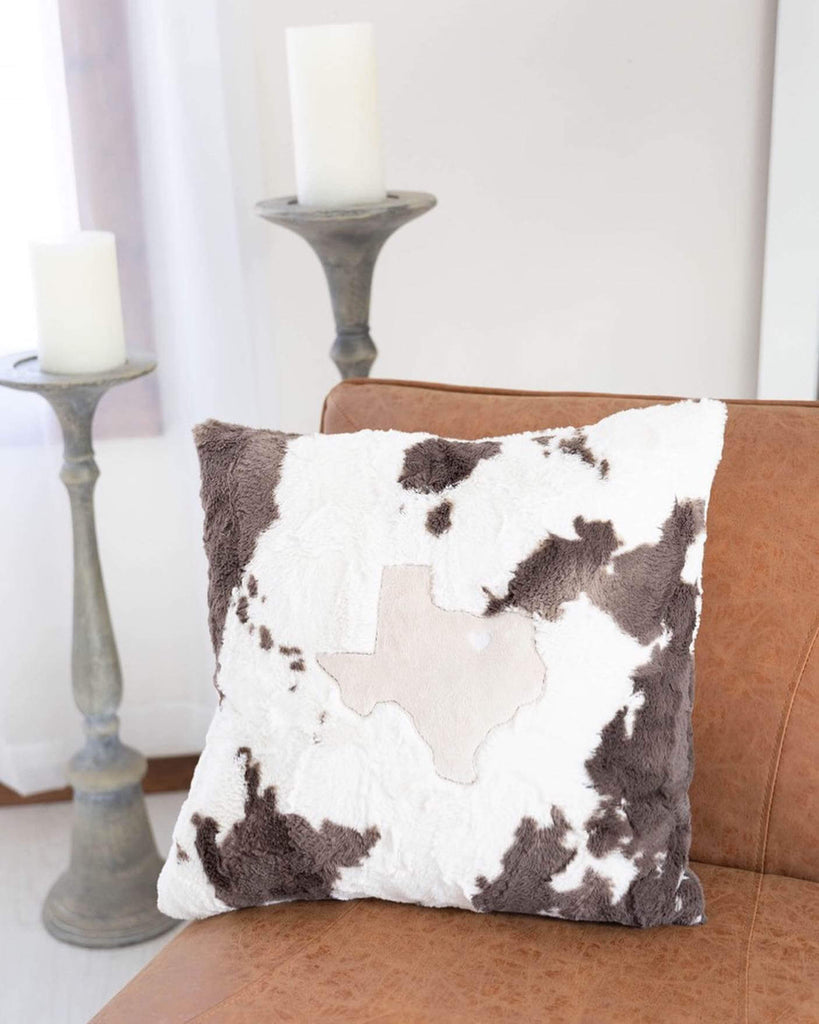 Minky pillow covers are becoming increasingly popular in the home for both pillowcases and throw pillow covers. And there is no surprise there–who wouldn't want to lay their head on that luxurious Minky softness?
In this blog, Kalin Marie suggests 5 places for using Minky pillow covers around the home.
1. On the Couch
If you want to display your Minky throw pillows in a place where all will appreciate them, the living room couch is the perfect spot. Our Minky fabrics come in everything from wild patterns to neutral colors, so you will be able to find something that coordinates well with your living room or adds that pop of color you are looking for.
Related Post: How to Wash a Minky Blanket
2. On Your Bed
If you want to enjoy that Minky softness all to yourself, a Minky pillow cover on your bed is the perfect place to do it. Whether you just want it as a throw pillow or as your main sleeping pillow, adding a Minky pillow to your bed is guaranteed to add that extra snuggle factor.
3. In a Child's Room
Kids love soft things and snuggling, so a Minky pillow is perfect for your child's bed. At Kalin Marie, we have many different Minky fabrics available, including many bright, colorful patterns your child is sure to love. If they have a favorite color or animal, we likely have a print for it.
4. In the Nursery
We love everything in a baby's nursery to be soft and snuggly, so adding a Minky pillow is a great option. If your baby is still too young to have blankets and other objects in their crib (The American Academy of Pediatrics recommends a year), then adding a throw pillow to the floor or on a rocking chair is a great option for keeping snuggly during feeding or playtime.
Related Post: Why Luxury Custom Pillow Covers from Kalin Marie are the Perfect Wedding Gift
5. In the Guest Room
Imagine your guests' surprise when they find a soft, Minky pillow in their room! What a way to relax after a day of travel. You can also coordinate the fabric with the rest of the colors in your guest room to create a modern, put-together look.
Handmade Minky Pillow Covers From Kalin Marie
To view our luxurious, handmade Minky pillow covers, visit
Kalin Marie
. We also sew custom Minky blankets, loveys, stuffies, bedding, and more! To order, visit our
online shop
today or send us an
email.